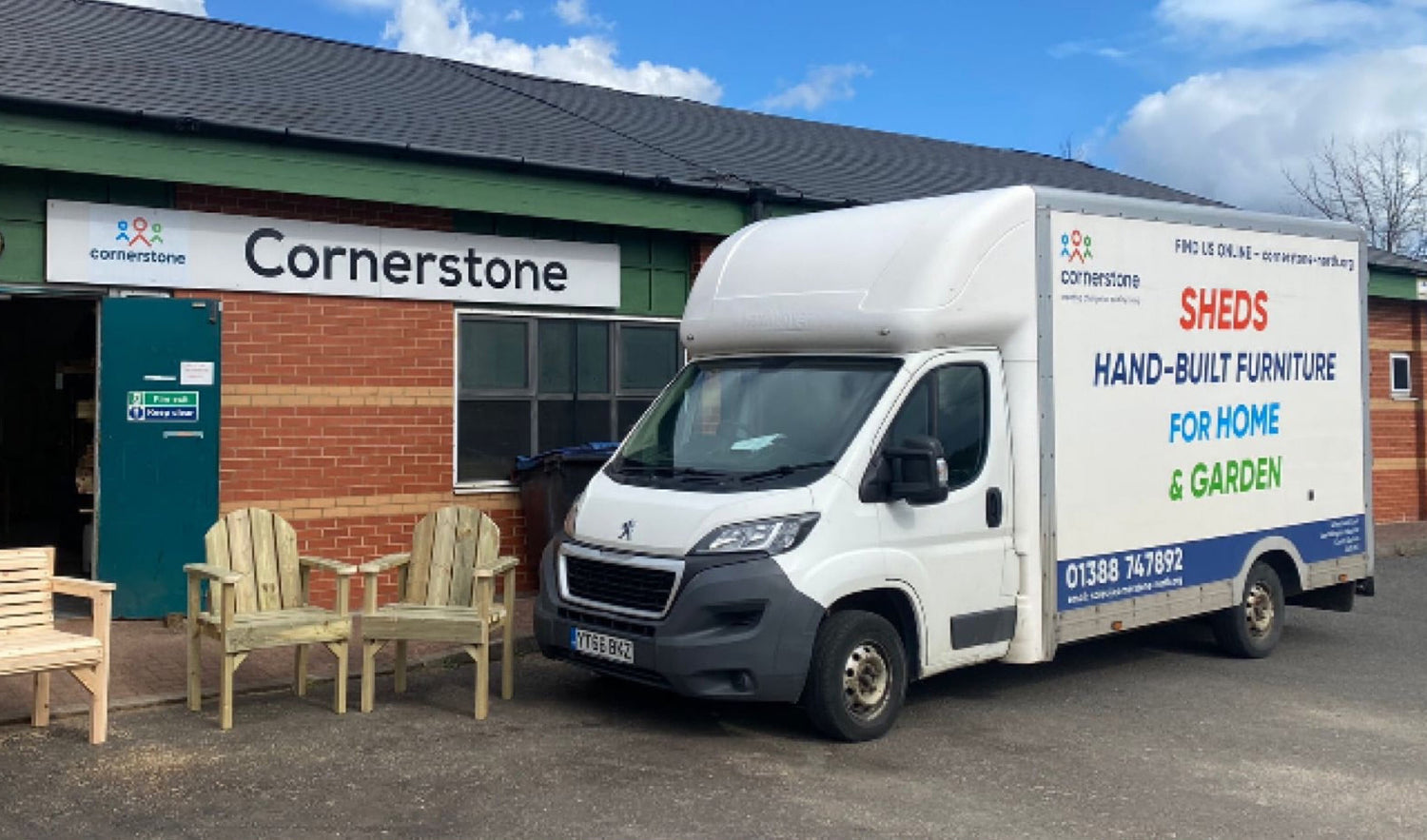 Durham
Cornerstone's Durham workshop is where our craftsmen create our beautiful outdoor furniture pieces, using the highest quality materials and traditional techniques to ensure they last for years to come.
Get Directions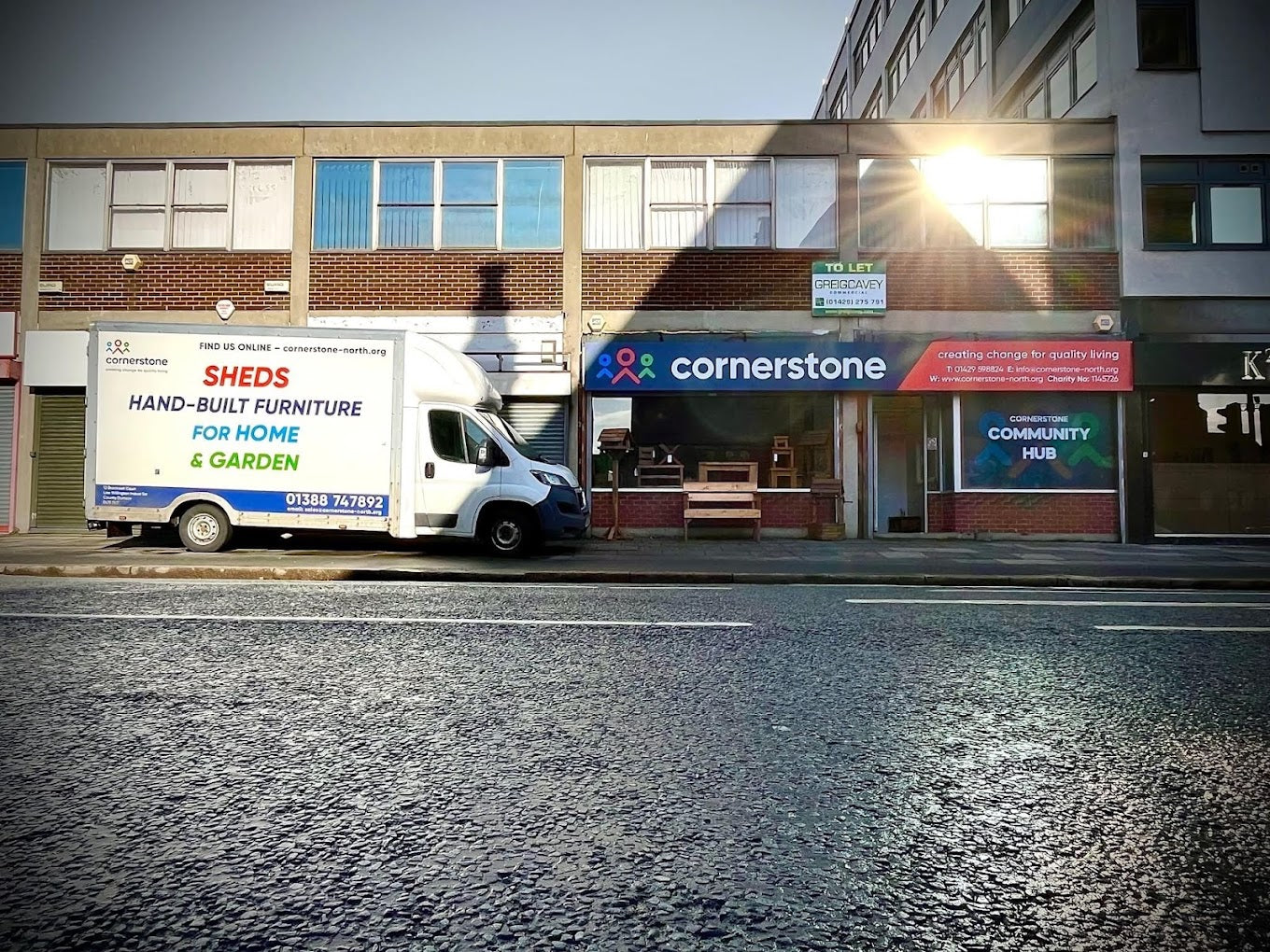 Hartlepool
Cornerstone's Hartlepool Store is not only where our furniture is sold, but also serves as a community hub where people can find information as well as receive support from our dedicated team.
Get Directions
Bishop Auckland
Cornerstone's Bishop Auckland Furniture store is the perfect place to find second-hand furniture or donate your unused furniture, all while supporting a great cause.
Get Directions