Our steps to ending homelessness
Steps include providing basic needs, a place of safety, belonging, esteem, and independence. Our charity provides food, shelter, community spaces, and vocational training. We also have friendly staff, volunteers, and a staged pathway of life skills.
Basic Needs
Our charity provides food, water, heat, temporary and permanent accomidation, clothing and a place to wash your clothes, get a shower and cook your food.
Donate
Place of Safety
Secure, supported housing, community spaces, support services, and vocational training centres and signposting to protective agencies

Contact
Belonging
Volunteering roles with training pathways, social groups and drop-ins, community partnership work, friendly person-centred staff

How you can help
Esteem
We have employed more than 30 people with lived experience of the issues we tackle in the the past decade. Volunteers play a vital role in the running of our charity. Training we provide is accredited and matches challenge with ability to achieve.

Volunteer
Browse Shop
Independence
We provide a staged pathway of life and tenancy management skills, vocational training. We, educate on, advocate for, and connect individuals the resources in their community that will help them to manage their own lives.

Contact us
Furniture Store
Our wooden outdoor furniture are handmade by our team and sold to the public to fund our charity. Our selection includes outdoor seating, tables, and more.
Garden Essentials
Garden Furniture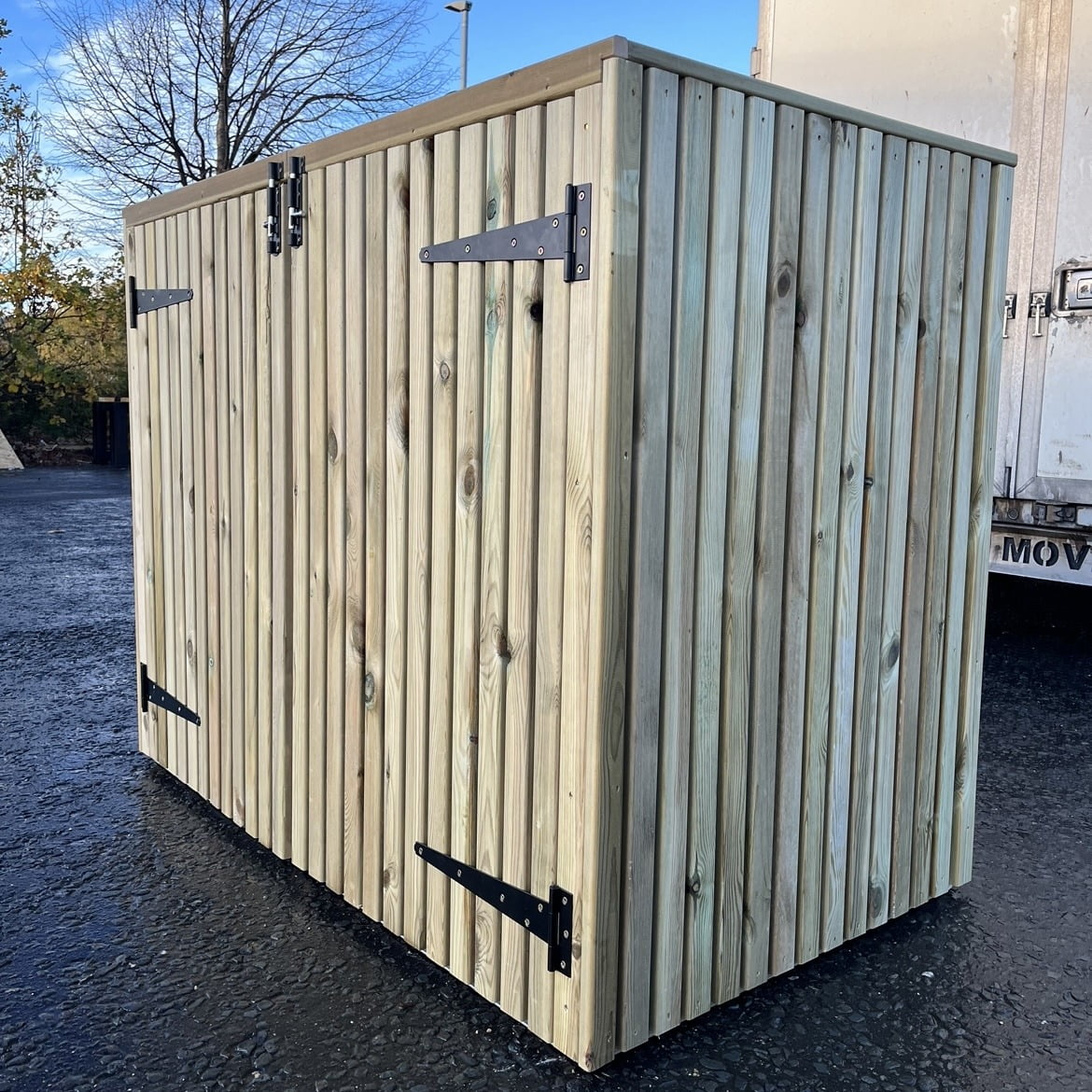 Bin & Log Stores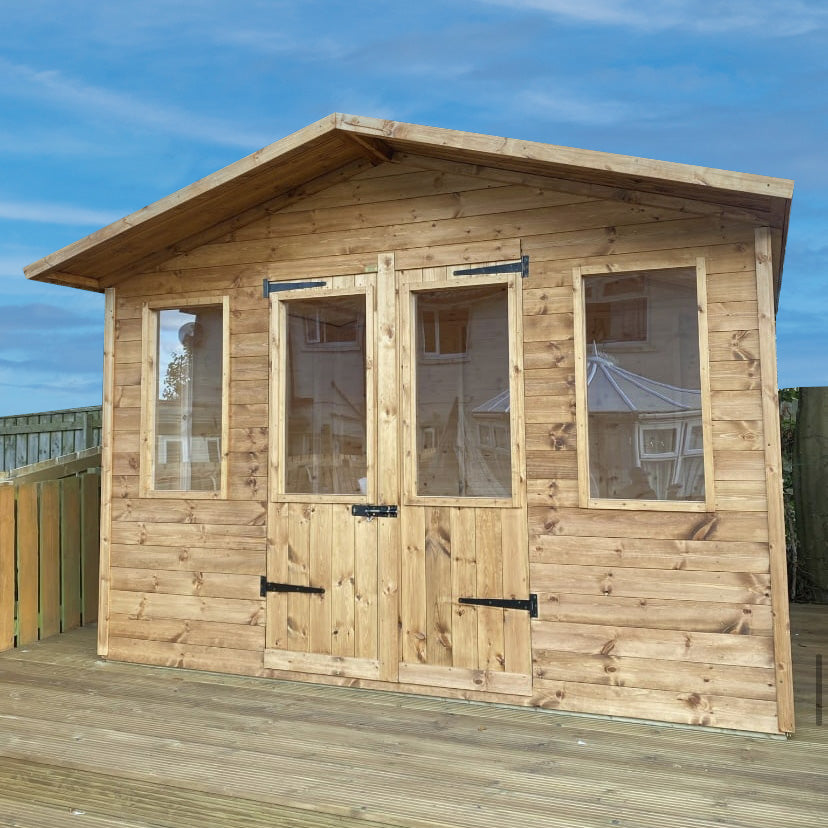 Sheds & Summer Houses
TESTIMONIALS
Absolutely love our new shed. As lads were building it it was bucketing down with snow but they cracked on to get it done for us. Highly professional and great price. We will be back for more storage and garden furniture.
We bought a shed from Cornerstone, it's fantastic, great value for money, well built n staff were helpful and respectful.Excellent service and brilliant charity... Pitty there aren't more like this.
To day my Shed arrived 🙂 i must Say 3 Lovely Ladds,very pleasant.& they kindly put my door handles on for me.no probs.in very Happy
Really pleased with our garden shed. Great quality and service. Thank you cornerstone!
Contact us
If you have any questions or would like to learn more about our charity, please reach out to us. You can contact us by phone, email, or by filling out the form on our website.
customerinfo@cornerstone-north.org